Traditional Undergraduate Students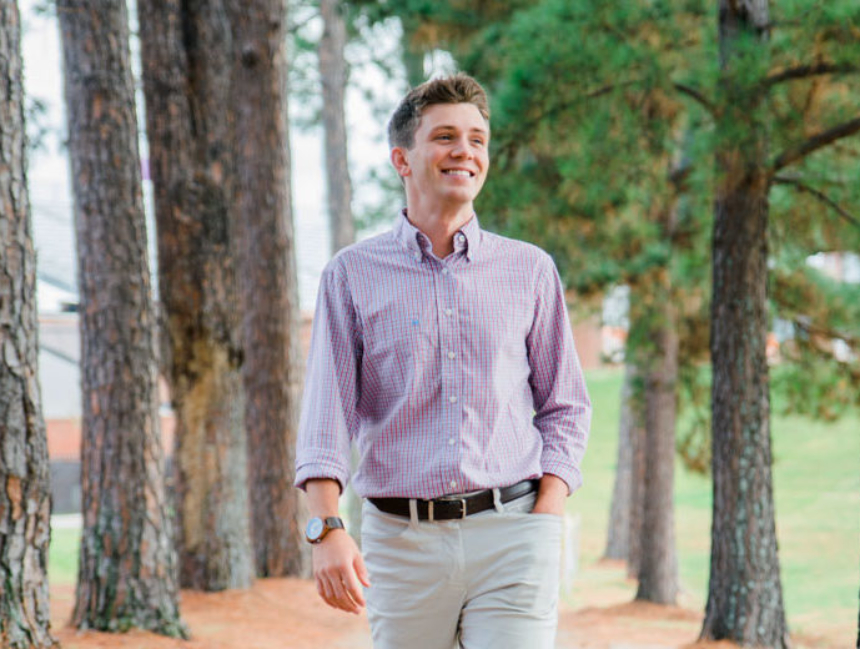 Wherever you may be this summer, keep your feet wet through Mercer's 100+ online classes. In response to COVID-19, all University courses for Summer Sessions I, II, and III will be delivered online, with the exception of some Session II and professional school courses. We hope to open the Macon Campus with some face-to-face instruction in Summer Session II. For the latest updates, please visit Mercer's COVID-19 FAQ page.
Benefits of Summer Classes at Mercer
Focus on a few classes without the distraction of a full schedule of courses and extracurricular activities.
Study at a variety of locations around the world through Mercer On Mission or Mercer Abroad.
Complete a summer internship for academic credit.
How to Register for Summer Classes at Mercer
Students who are already enrolled at Mercer can register through your MyMercer account.
Students who are interested in enrolling as a transfer or transient student will need to apply to the University first.